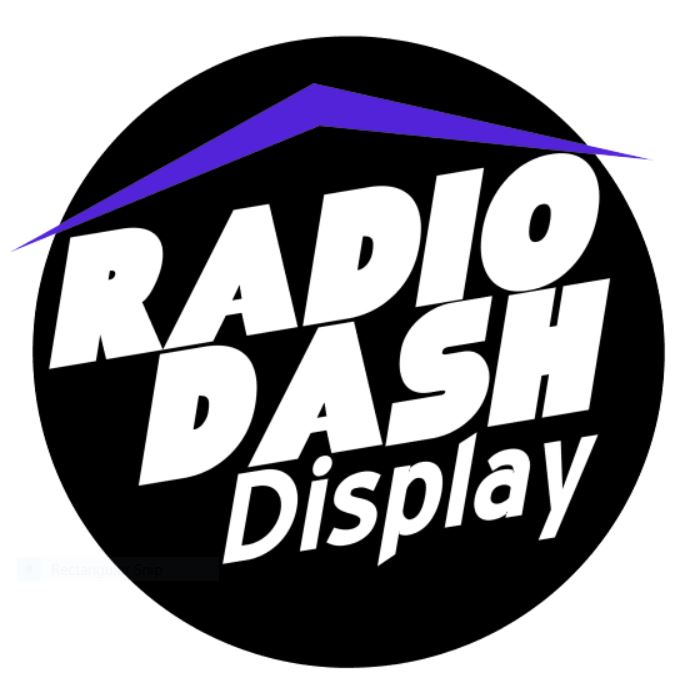 A New Way To Advertise On The Radio
When you advertise on 93KHJ, V103 or 104.7 The Beat, you not only get ads on the radio, but our exclusive Radio Dash Display also displays your text ad on most car radios! A text message can display your business name and perhaps a slogan, address, website, or phone number. Text ads (limited to 64 characters), can promote your business and include such messages as "Tafuna Pizza – Call 633-8888 for fast delivery in Tafuna", or "Quickie Lube – Get your oil changed today."
The display looks different depending on the model radio, but here are two examples:

You won't get this extra feature on any other radio station in American Samoa. We offer it exclusively to all our regular advertisers at no additional charge! In addition, the same text message displays on our iPhone and Android streaming apps and on our desktop streaming player. It's just another way South Seas Broadcasting works to make your advertising more effective.
For more information, ask your South Seas Broadcasting Business Development Specialist, or call us at 684-633-7793.