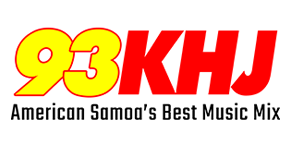 American Samoa's #1 Hit Music Station
With our "mainland style" Pop music format and the island's only full-time radio news department, 93KHJ is the radio station people depend on for the latest pop music, local news, and up-to-date weather forecasts.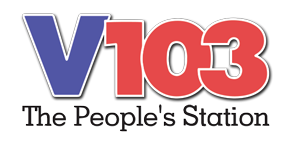 American Samoa's home for Samoan and Polynesian music, plus daily local news broadcasts in both English and Samoan.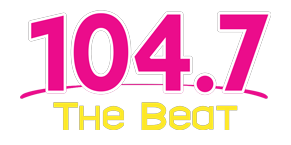 American Samoa's Hottest Music
104.7 The Beat is American Samoa's newest and hottest radio station, featuring Top 40, Rap, Hip Hop, and all the music of the younger generation.
Oldies 93.7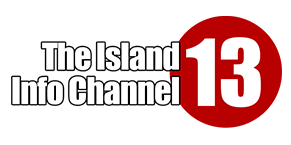 24/7 News, weather and information are available on The Island Info Channel.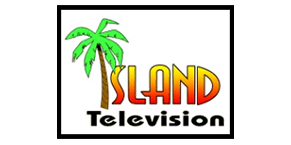 Island Television will be re-launching soon.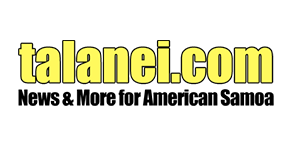 News & More for American Samoa
Online news, weather and information from American Samoa.