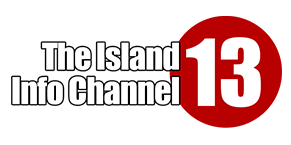 The Island Info Channel is back on Moana Cable TV Channel 13.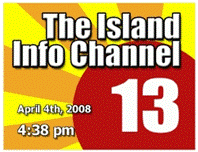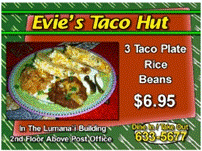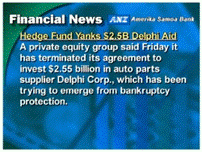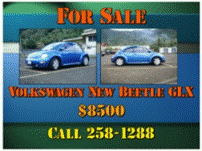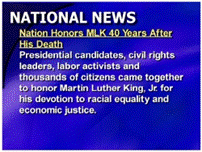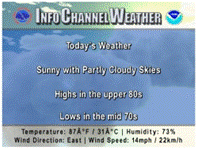 The Island Info Channel features local news, national news, weather, classified ads, plus ads from local businesses.
Your business can reach more customers by advertising on the Island Info Channel for as little as $99 per month.  Personal classified ads (cars for sale, birthday greetings, etc.) are as low as $25 per week.  For details, call South Seas Broadcasting at 633-7793.