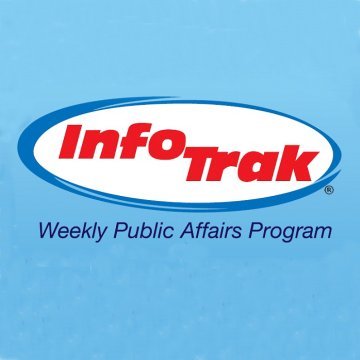 InfoTrak
About
InfoTrak
INFOTRAK is our weekly Public Affairs radio show featuring interviews with experts and authorities, discussing topics of interest to most Americans. Fast paced and lively, INFOTRAK strives to present impartial, balanced coverage of every story.
The show has no corporate, political or religious agenda and has won several top national awards for broadcast excellence.
INFOTRAK was created with the idea that people like to be in the know when it comes to topics that impact them and their family. So we carefully choose the guest experts and authors we interview, selecting only those with the widest appeal. Topics include:
Medical breakthroughs
Consumer issues
Government waste
Parent and family matters
Crime and substance abuse
Minority issues
The economy
Women's issues
Retirement and aging
Immigration
Education
Environment
And many more!
Join us every Sunday morning 5:30 to 6:00 am for InfoTrak.